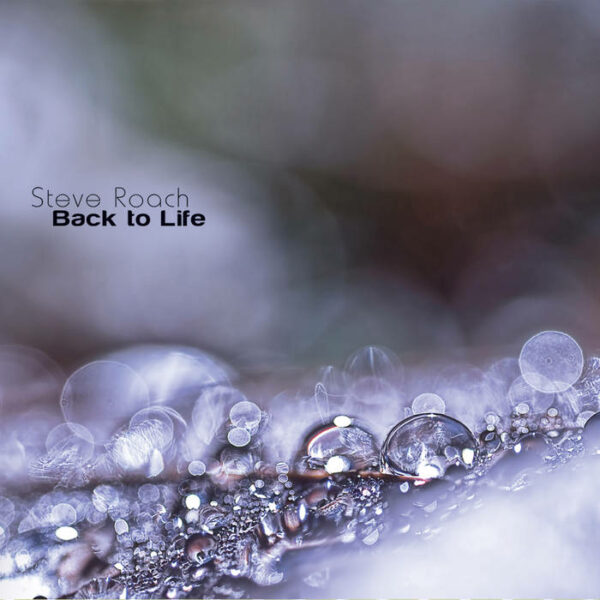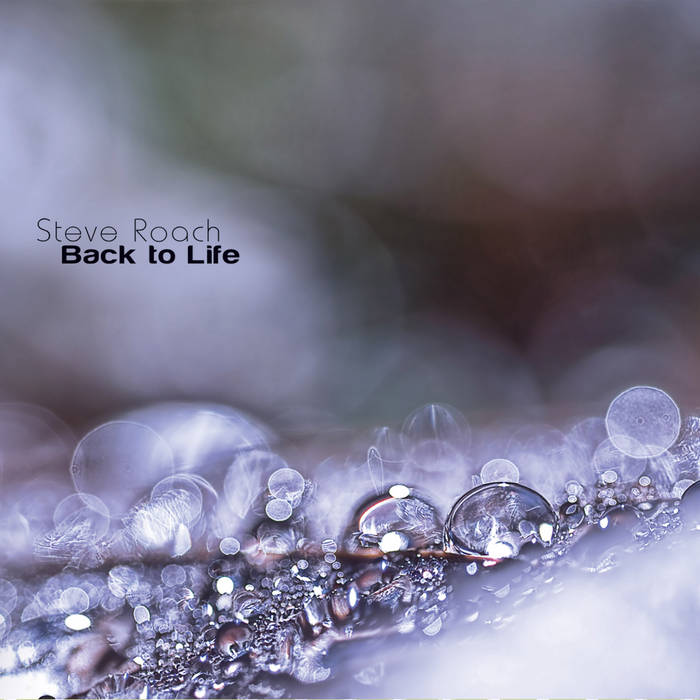 Back to Life is a masterful expression drawing from the realm of Steve Roach's mythic imagination: an enveloping experience of vast beauty and mystery. These harmonically rich, multi-layered pieces breathe with an elemental ebb and flow; with the 2-CD Back to Life, Steve achieves a new pinnacle within the ambient line of his oeuvre.
The Steve Roach discography – rather than comprising clearly delineated chronological chapters – can instead be divided into various conceptual strands running and developing both in sync and in contrast with each other. Within these branches, there have always been milestones, and Back to Life is one of them.
Back to Life speaks directly to the multi-nuanced, non-verbal portion of our perception, drawing nourishment from the essence of nature, the timeless expressions of the human experience in art and music, the sharing of life's beauty in wordless wonder-filled reflections and reveries.
Additional information
| | |
| --- | --- |
| Weight | 2 oz |
| Dimensions | 5 × 5.5 × .25 in |