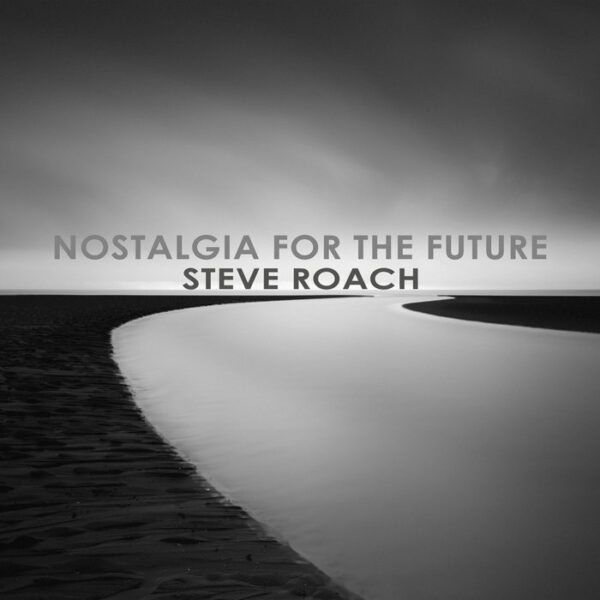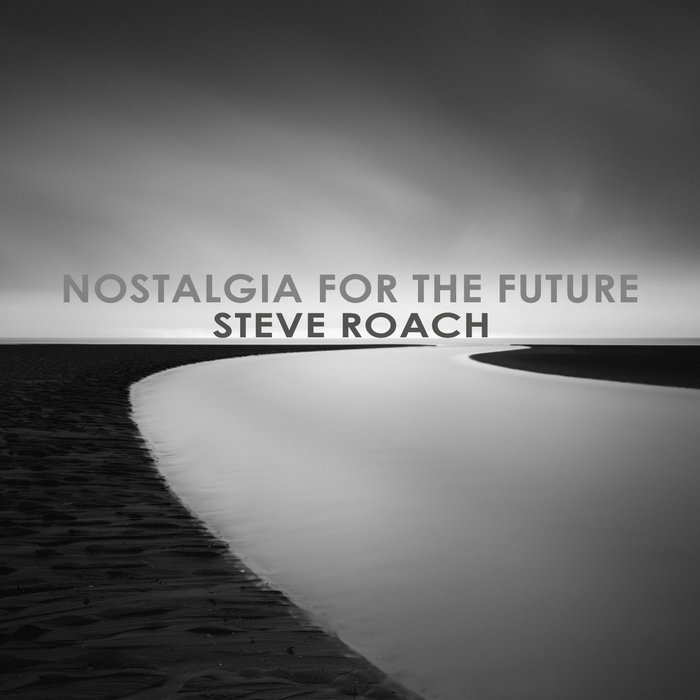 A deep ambient flow of six interconnected soundworld immersions evoking an echo in time, emanating in all directions. The presence of life's nostalgic imprints casts this sense forward into a future state of longing and etheric reveries just out of reach but coming into form.
The mysterious - visceral power of sound works on many levels as a sensory activating experience. This is one of the many components that makes the music Steve Roach creates so nourishing, and alive. Through a deeper listening into the interweaves of emotion, place and time we can find solace, and an expanded sense of being. This is the realm where Nostalgia for the Future strives to dwell.
Created between January and July 2017 this project was born from the solitude and focus from within The Timeroom studio in Baja Arizona. The result is this alluring time echo, a Nostalgia for the Future fully realized for the here and now.
Nostalgic reference points : Mystic Chords and Sacred Spaces, The Magnificent Void, Dynamic Stillness