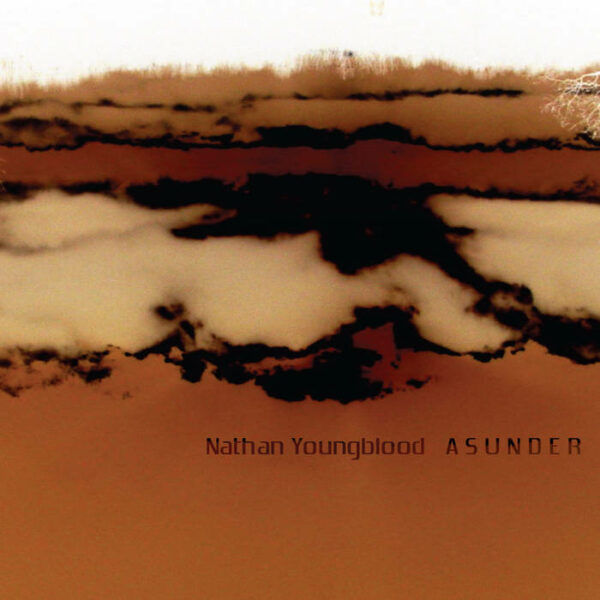 Nathan Youngblood – Asunder
Carved from dense harmonically rich acoustic and electronic material, this set of tone zones move at glacial speed, hovering very close to the Earth's surface for the duration. Emotionally contained in a sphere of isolation, the gentle tension effectively holds the space subliminally, and continues to permeate into your physical and mental environment.
On his first album, Nathan Youngblood delivers a great example of how close the adjacent styles of soundscapes, drones and (dark) ambient can come when guided by the hands of a fearless musician. In its heart, this is a perfect example of the latter genre, with most of the material tending towards the ominous, the visceral and the terrifyingly oblique. And yet, Youngblood has a knack for dispersing the black clouds his outback visions have evoked, to allow for moments of peace and harmony.
Additional information
| | |
| --- | --- |
| Weight | 3.5 oz |
| Dimensions | 5 × 5.5 × .25 in |