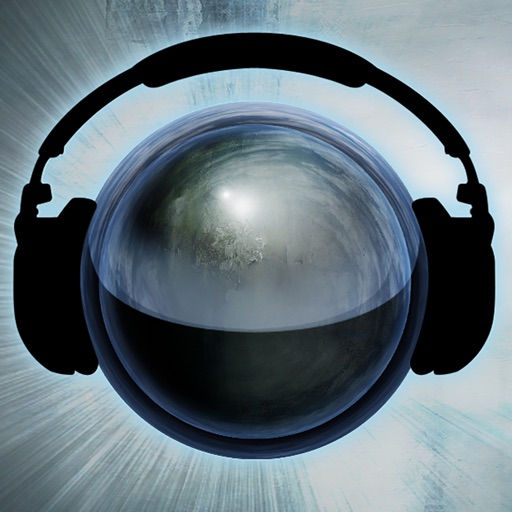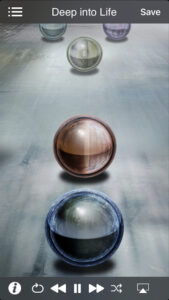 First launched twelve years ago, The Immersion Station offered one of the first ambient based generative apps for the iPhone. After many requests, the 4 editions are now reborn, available in their classic form and are freely available in support of everyone"s well being.
While working closely with Steve, software artist Eric Freeman created this interactive experience which allows you to mix soundworld loops using a simple, intuitive, interactive and organic interface that is reflective of Steve's timeless and immersive work.
The Immersion Station in all four editions is now optimized for the Current iOS at the Apple App Store.
Drift, meditate, sleep and immerse thyself on your iOS or Apple silicon device.
Immersion Station has received rave reviews from users worldwide. Created from the soundworlds of ambient music pioneer Steve Roach, Immersion Station IV places the listener in the center of a sublime, ever evolving sound environment. Featuring the essence of Steve's atmospheric soundworlds, refined and sculpted specifically for this app, the user can create mixes for a personalized immersion experience or use it in the evolve mix mode.
Immersion Station, is an elegant interactive sound immersion tool. Create infinite mix combinations from five different loops of varied lengths for endless evolving playback. These sounds have been extracted from the heart of Steve Roach's soundworlds and have been carefully chosen for a congruent relationship allowing the user to constantly sculpt to create an ever changing sonic experience.